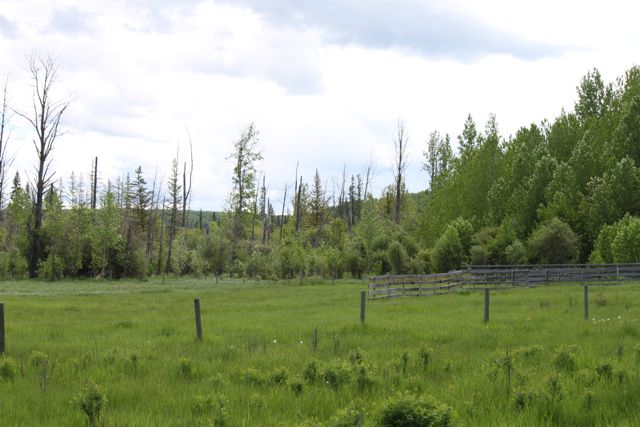 About Rocky Rapids
Located within the Pembina oil field, the economy of Rocky Rapids is based mostly on oil and gas.
Rocky Rapids has an outdoor skating rink, basketball hoops, and a park with playground amenities. A pedestrian path links Rocky Rapids with Drayton Valley to the south (commonly known as the Coulee Road).It also offers postal services and has an excellent grocery store.
Rocky Rapids is home to over 300 residents and offers peace, tranquility as well as a close commute to Drayton Valley.
Rocky Rapids Listings