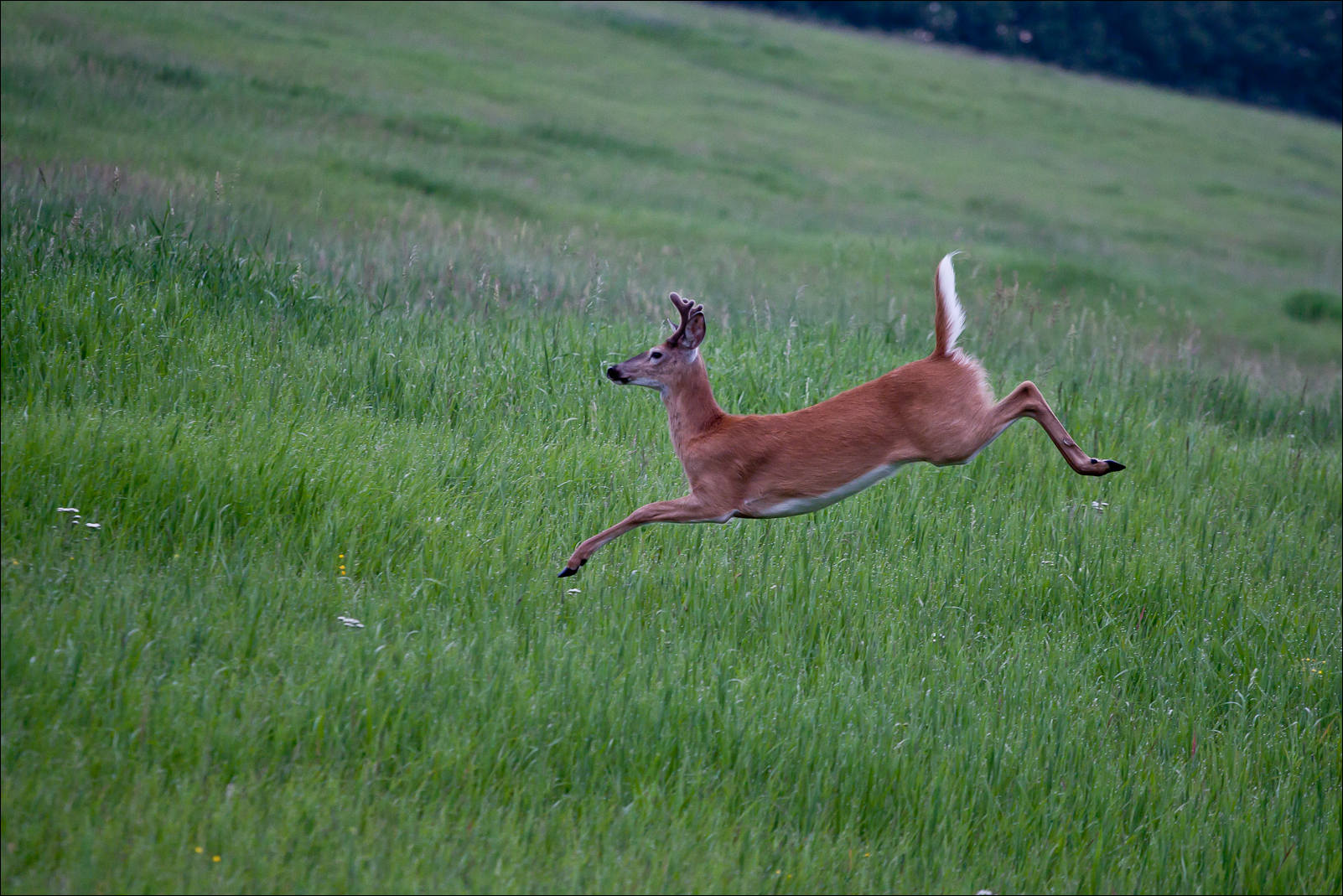 About Buck Creek
Buck Creek is a hamlet in central Alberta, Canada within Brazeau County. It is located 3 km (1.9 mi) west of Highway 22, approximately 106 km (66 mi) southwest of Edmonton. The first school opened in 1934.
Buck Creek is a quiet hamlet which offers easy access to Hwy 22 South to Rocky Mountain House, Breton, Buck Lake and Alder Flats.
Affordable housing in a peaceful community.
Buck Creek Listings